FAQ'S and answers provided by FINS
As a follow up to the Town Halls held last year the FINS held a webinar about Reviewing Driving regulations on Fire island. , If you were unable to attend, please click here
Please click here for Part 2 of Driving Webinar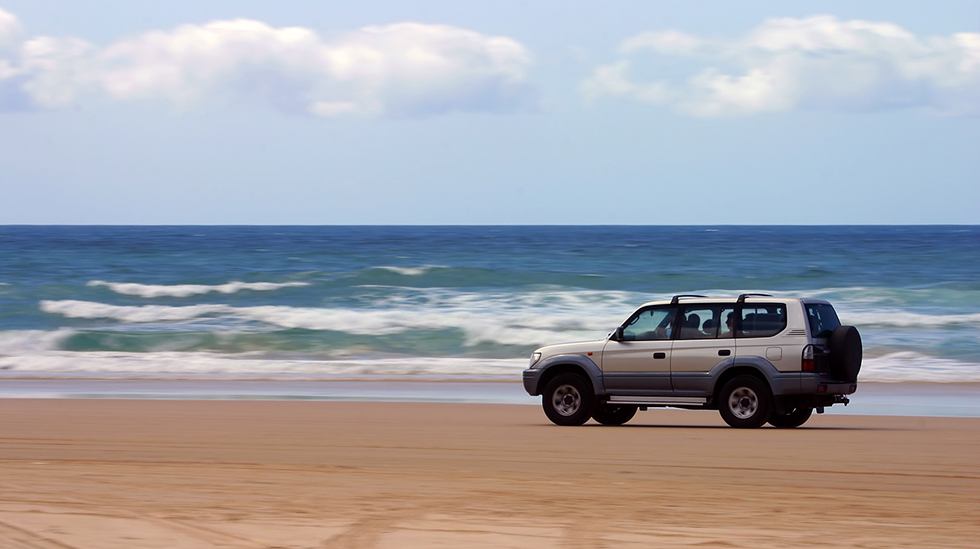 PARKING AT LOT 5 ROBERT MOSES STATE PARK
A PERMIT IS AVAILABLE TO PARK FROM OCTOBER 1 ST UNTIL MARCH 31ST. FOR $400 THIS ALLOWS FOR UNLIMITED PARKING DURING THAT TIME , A Sticker is supplied.
these permits are valid in lot 5 or Captree state parks as well
During this same time 10/1 till 3/31 you may apply for permits to park in lot 5 for 1-2 days the fee is $30 per night. The maximum available is 2 nights per permit application but they do not limit how many applications are made.
Requirements are.
Two utility bills, electric , water , direct tv, fios, etc that match the owners name or other document that show name of property owner and address such as mortgage statement or tax bills or receipts.
ICE OR FREEZE OVER PERMITS FROM FINS
Currently these permits are only available to year round residents However we have asked if they could be made available to seasonal property owners if the possibility of freeze over exists or an emergency is declared to protect ones property.
The fee for this type of special use permit is $75 weekly.